Professional Surveying Services
Call us on 01932 867234 for help or FREE advice
As a RICS regulated firm we provide a complete, professional service. You will have direct contact with one of our small team of surveyors with many years of experience in professional property matters. Albright Surveyors prides itself on delivering excellent service from qualified experts.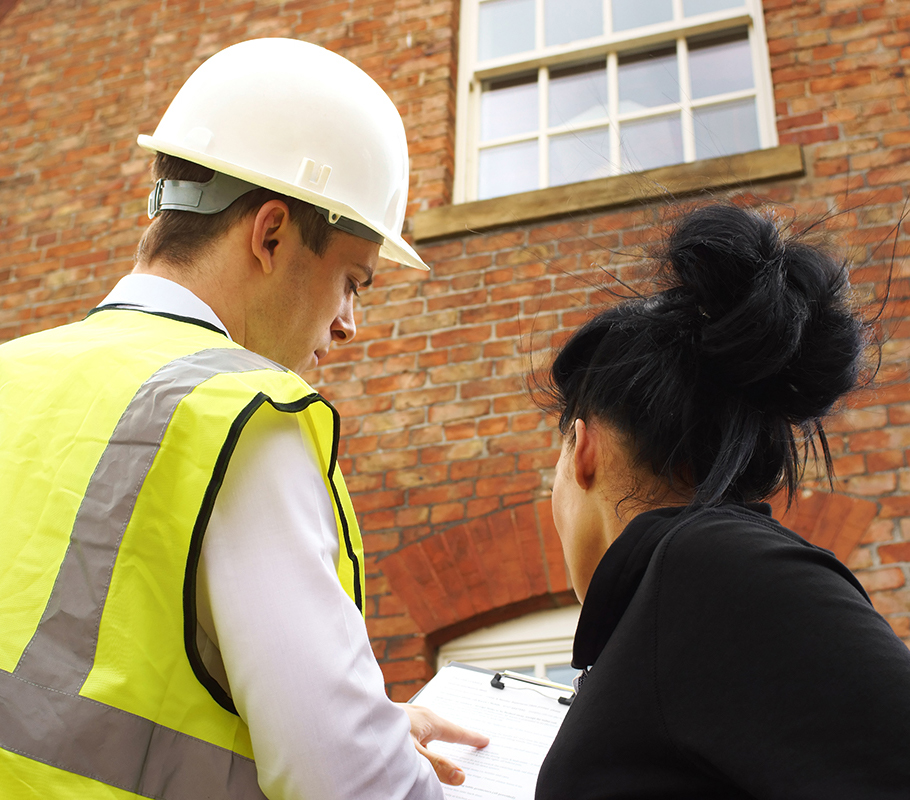 Who are Albright Surveyors?
We are an Experienced and Knowledgable Company you can trust
Albright Surveyors offer a wealth of experience and years of knowledge providing expertise in a range of property services. If you or your neighbours are about to undertake major building works, there is a good chance that you will require the services of one of our party wall surveyors. Or if you own a flat and your lease is less than 80 years or you are thinking of buying the freehold with other leaseholders in your block then you should talk to our Lease Negotiators about it.
Extremely Efficient
Liza was extremely efficient and helpful. The survey itself was excellent. I showed it to a few people with horror stories of surveys who were very impressed.

Becky on 10 Feb 2020
Click Here
Excellent service!
Had our survey on Thursday and our report was in my inbox by Monday morning. Everyone we spoke to was helpful, and the report itself was incredibly detailed and thorough.

Megan on 8 Dec 2020
More Reviews
Excellent value!
Great service, survey was arranged within a few days, report was received a couple of days later and was very thorough. Excellent value for money.

KJ on 16 Aug 2017
Click Here
A full Range of Professional Services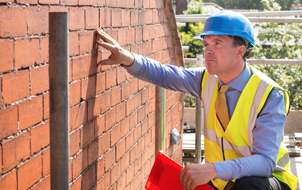 We offer one of the most comprehensive surveys in the business. We will carry out a thorough examination of your property from the chimney down to the cellar, inside and out. We reach the parts other surveyors cannot reach.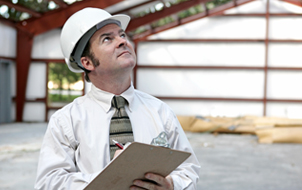 Whether you are buying or leasing commercial premises it is essential that you engage the services of a chartered surveyor. We carry out detailed schedules of condition so that you have a record of the state of the property prior to occupation.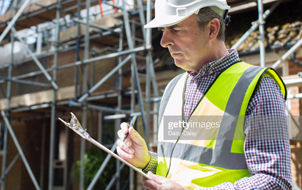 Albright Surveyors are proud to be the appointed Building Surveyors for a number of prestigious private housing developments in and around London. We oversee all repairs and major works and manage all contractors on site from plumbers to lift engineers.
How do I get the right survey?
Get the Right Survey for you in 3 Easy Steps
Get a Quick Quote
Use our quick quote form to get a best value quote based on your requirements
Book Your Survey Date
Happy with your quote, call 01932 867 234 or email to book your survey with our team.
Get Your Full Report
Reports are typically sent within 3-5 working days from the date of inspection.
Why Choose Albright Surveyors?
There are lots of reasons why!
Albright Surveyors are a leading firm of independent RICS chartered surveyors with offices in south west London and Surrey. We offer a full service tailored to your requirements, including on site meetings, detailed talk-throughs, advice on building works and rapid turnaround reports.